SMC Secures Marine Coordination contract on SGRE Yunlin
Specialist Marine Consultants (SMC) has secured a contract to provide marine supervision services to SGRE for the Yunlin offshore wind project in Taiwan.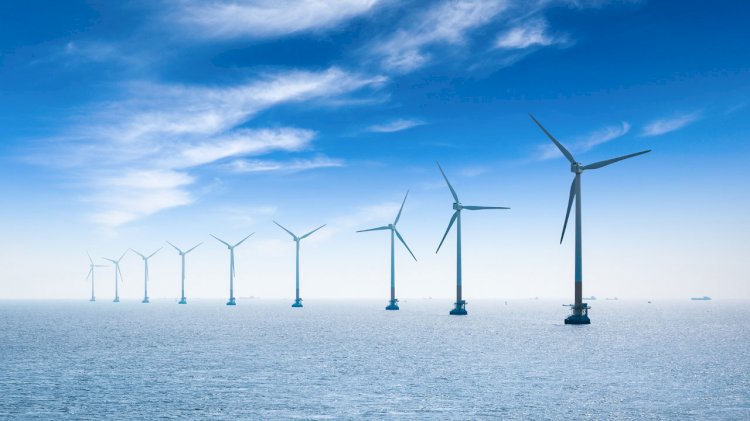 SMC said it will be working with ATLAS™, the company's proprietary marine management software solution, to ensure the delivery of services throughout the project.
George Moore SMC Business Development Manager said:
"This project represents our seventh Marine Coordination project in Taiwan and our 44th globally. We are thrilled to be given the opportunity to work with SGRE again, continuing a partnership that is proven and effective, reaffirming our positions as global leaders within the sector. We're also really pleased to have been able to build upon our commitments to the region in what are extremely trying times for businesses worldwide – it is testament to the values and competencies of both SGRE and SMC that we have been able to do so safely and efficiently."
To remind, SMC established a branch in Taiwan in March 2019 with an aim to support the offshore wind sector in the region. The two parties previously collaborated in the region for operations across the Formosa 1 offshore wind farm, Taiwan's first commercial offshore wind farm.
Yunlin, now under construction, will comprise 80 Siemens Gamesa turbines of the 8MW class. The 640MW offshore wind project reached financial close at the end of May 2019 and is scheduled for completion by December 2021"