Saipem: Scarabeo 8 resumes drilling activities in Norway
The drilling activities of the Scarabeo 8 will restart in Norwegian waters following the slowdown in activity due to the Covid-19 pandemic.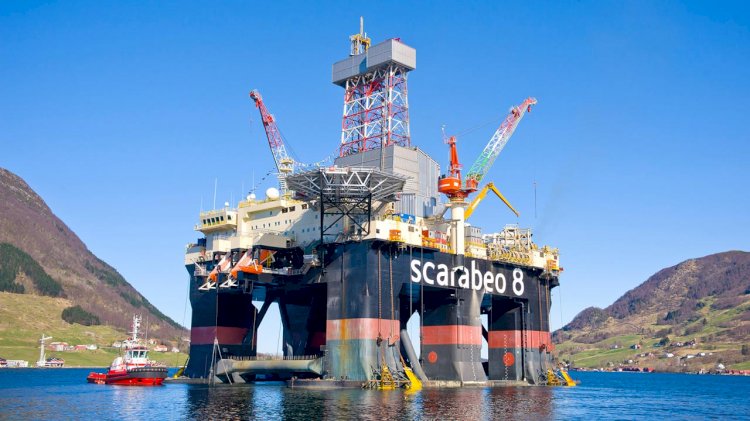 Photo: Saipem
Saipem and the Norwegian operator Vår Energi have reached an agreement for the execution of 4 wells to be drilled in the Barents Sea and in the North Sea, after such activities had been originally postponed as a consequence of the market downturn.
The drilling campaign has been made possible by the temporary changes in the petroleum tax, adopted by the Norwegian parliament in June. This triggers a positive employment effect in the rig market.
The drilling campaign, carried out by the Saipem-owned drilling rig Scarabeo 8, includes two production and one water injection well at the Goliat Field in the Barents Sea. In addition the King Prince exploration well, near the Balder/Ringhorne field in the North Sea, will be drilled.
Operations will start in the fourth quarter of 2020 and will allow the operating profile and equipment of the rig to remain active, in anticipation of the recovery of the market in the North Sea where the asset has been a key player since 2012.
Marco Toninelli, COO of the Onshore Drilling Division, said:
"Saipem expresses great satisfaction for having reached this important agreement and for resuming operations with an important customer, despite the current difficult times we are all facing".