Research on technologies to lower the cost of floating offshore wind power generation
Penta-Ocean will conduct a study on a rational and efficient construction method for spar-type floating structures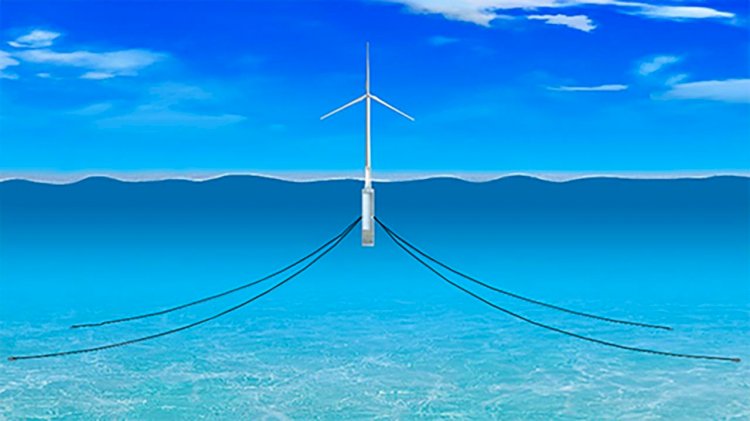 Photo: Penta-Ocean
Penta-Ocean Construction Co., Ltd., in collaboration with TEPCO holdings and the University of Tokyo, has applied to and been successfully selected by the New Energy and Industrial Technology Development Organization (NEDO) to participate in its "Research and Development on Technologies to Lower the Cost of Floating Offshore Wind Power Generation".
In this research, the company will conduct a study on a rational and efficient construction method for spar-type floating structures capable of mounting a 10 MW class wind turbine under the severe metocean conditions in Japan, with the aim of reducing the construction cost of offshore wind turbines.
So far, targeting the bottom-fixed offshore wind power generation, Penta-Ocean has started operation of Japan's first offshore installation vessel, as called SEP vessel, with an 800t lifting capacity crane, and are currently building a larger vessel equipped with a 1,600t lifting capacity crane. In this April, the company established the Offshore Wind Farm Business Divisions Group to strengthen our initiatives towards the takeoff of offshore wind farm projects in Japan.