Prysmian Group adopts Mermaid® software
Designed by James Fisher Marine Services, the software is in constant development and is vital to reducing the weather risk on marine operations.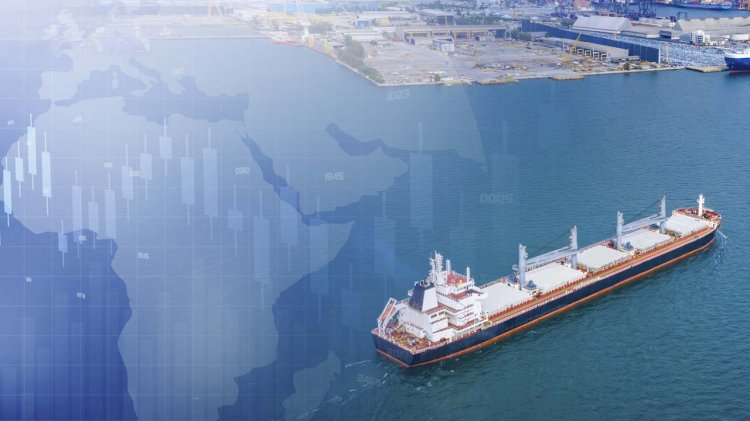 Cable installation expert Prysmian has become the latest offshore operator to adopt James Fisher Marine Services (JFMS) Mermaid® to assess weather risk and accurately plan its various worldwide installation projects, supporting enhanced decision-making in the early planning stages that will lead to significant long-term cost savings.
The software is one of the most sophisticated marine operation planning tools available, already used by a range of offshore developers and operators in support of offshore projects.
Andrew Ross, Prysmian Installation Engineer, said:
"Studying potential weather downtime for numerous scenarios at tender stage is becoming increasingly time consuming.  Being able to optimise installation solutions including numerous activities simultaneously provides huge time savings in our tendering resource.  Mermaid assists with investigating multiple solutions and scenarios, allowing an improved assessment of the potential future risk to Prysmian, the client and the project."
Mermaid® increases understanding of the impact of weather and tidal forces by accurately simulating marine operations against historical data. As weather and sea conditions are often harsh, identifying opportunities to carry out offshore work and potential bottlenecks can be difficult –so these accurate assessments enable better planning, which in turn delivers large savings.
Adam Leonard-Williams, marine operations consultant at JFMS, said: 
"We're absolutely delighted to add Prysmian to our ever-growing Mermaid user group. It's been an interesting journey helping them discover how Mermaid can be best used for operations such as large cable installation jobs and long transits.  I am looking forward to supporting Andrew and his colleagues get the very best out of the software and it shows how Mermaid can be used for a really wide range of offshore operations; We can now add cable installation engineers to wind farm developers, geotechnical and survey, tidal and wave energy developers."