Parkwind's Arcadis Ost 1 wind farm produces first electricity
The Arcadis Ost 1 wind farm starts producing and delivering its first green power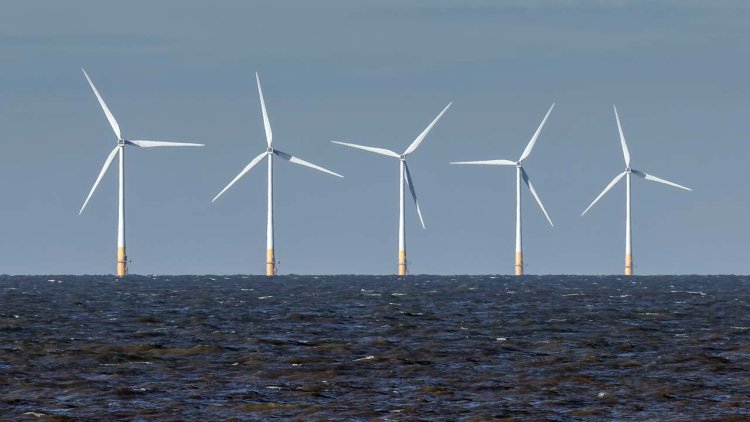 The first Arcadis Ost 1 turbines have been successfully energized, and are now producing energy. Parkwind's Arcadis Ost 1 is delivering power to the German grid since 12th of January 2023.
Arcadis Ost 1 is a 257 MW wind farm developed by Parkwind, located in the German territorial waters of the Baltic Sea, northeast of the island of Rügen and will generate enough green energy to power the equivalent of up to 290,000 households. It is the first wind farm equipped with Vestas V174-9.5MW turbines and Parkwind's first international project.
Foundation and offshore substation installation started in June, shortly followed by the laying of cables in August and turbine installation end of November. In full winter period floating turbine installation, cable termination and turbine commissioning ensued in a seamless process. Together with our partners 50 Hertz, the first turbines were brought online over the past few weeks.
Parkwind Ost's Project Director Wim Verrept commented:
"What better way to celebrate the New Year than with another huge milestone achieved by our Arcadis Ost teams? First power is the culmination of a long string of achievements each demonstrating the skills and efforts of a group of exceptionally talented people that I have the honor to work with. We are now delivering the first green energy produced by the Arcadis Ost windfarm to the German grid at the connection point in Lubmin contributing to a carbon free German society."