ONE to expand China to Southeast East Asia services
The CIM2 service will launch on the 19th April.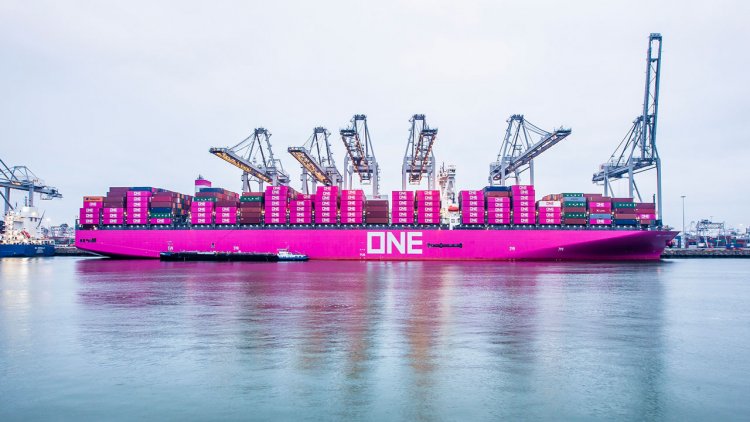 Photo: ONE
Ocean Network Express (ONE) is pleased to unveil 2 new operating services, the China Thailand Philippines (CTP) and the China Indonesia Malaysia 2 (CIM2) further enhancing their Intra Asia network.
The new CTP service an exciting transformation of the Thailand - Vietnam - Philippines (TPV) service is jointly operated by ONE and Regional Container Lines (RCL). Now extended to include China and Korea port calls and served by 4 x 2700 TEU vessels, the revamped service will provide one of the most competitive transit times in the market, with only 6 days transit time from Shanghai to Laem Chabang. The CTP service starts from MOL SEABREEZE 0162N/S departing Laem Chabang on 5th April 2021.
The CTP rotation is as follows:
Qingdao – Pusan – Shanghai – Laem Chabang – Cai Mep – Manila – Qingdao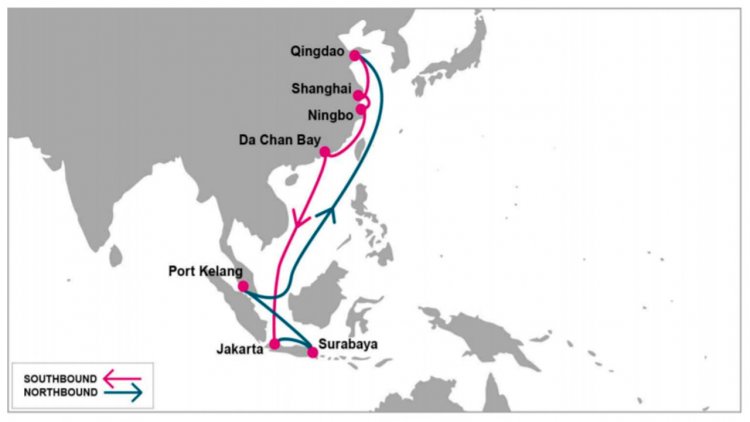 The CIM2 service will launch on the 19th April. Operated in artnership together with OOCL and Goldstar Lines, ONE's new service will provide 4 x 2800/4250 TEU vessels to complement the existing CIM service and connect different regions in China to Indonesia and Malaysia. The CIM2 service starts with OOCL's MV Savanna V403S/N departing form Qingdao.
The CIM2 service rotation is as follows:
Qingdao – Shanghai – Ningbo – Da Chan Bay – Jakarta – Surabaya – Port Kelang – Qingdao