OES releases "Blue Economy and its Promising Markets for Ocean Energy"
The International Energy Agency's Technology Collaboration programme on Ocean Energy Systems (OES) has published in-depth interviews with six key players in the ocean energy sector.
Many ocean-based applications and markets are located far from the coast, facing important offshore challenges, such the need for clean power. From the experts interviewed by OES there is a consensus that ocean energy can meet these anticipated needs and unlock the growth potential of the blue economy.
Commenting on those markets and applications where ocean energy could have a more promising impact, Alejandro Moreno, Director for the Water Power Technologies Office in the U.S. Department of Energy said:
"It has been clear through our research and work with partners that there are myriad opportunities for thinking about energy and the blue economy, particularly as it relates to marine energy".
Matthijs Soede of the European Commission's DG Research & Innovation Unit stated:
"Niche sectors are not pushing for big, but for quality. And that is what ocean energy has to deliver. Ocean energy has to proof to be a reliable and sustainable technology via niche applications in the next years, and by doing this it will be able to reduce its costs and to enter other markets as well."
Ocean energy has made great strides in recent years, with projects now being built on a large scale and deployed under real sea conditions, an indicator of the shift of the sector towards industrialization. However, a supportive policy scenario is essential for future large-scale deployment. Rémi Gruet, CEO of the Ocean Energy Europe argues:
"Mature renewables wouldn't be where they are today without large scale deployment underpinned by a supportive policy landscape – and it is no different for ocean energy".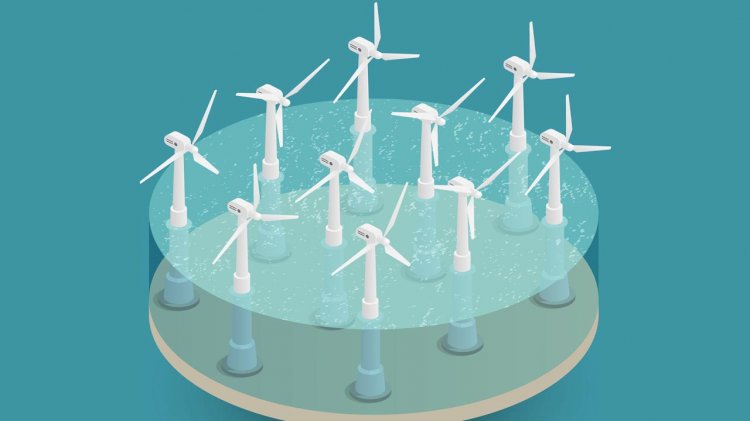 Several developers around the world are progressing with projects to supply maritime applications or remote islands and attracting the attention of investors from other sectors such the oil & gas industry. In response to whether wave energy systems can have a general acceptance by the oil and gas industry, Cameron McNatt & Chris Retzler of Mocean Energy said:
"At this point, there is more than a willingness to engage, companies are eager to find solutions that reduce their carbon footprint."
Speaking about Southeast Asia, Srikanth Narasimalu of the Energy Research Institute at Nanyang Technological University said:
"Looking to the integration of renewable energies, such as ocean energy, into microgrids, can benefit remote islands and villages in terms of a more stable and resilient power supply."
John Whittington, CEO of the Australian BLUE Economy Cooperative Research Centre said:
"The research projects recently commissioned by the Blue Economy CRC will contribute to develop a clear understanding of existing technologies, solutions, knowledge and trends, and to identify the major challenges and opportunities, increasing links to global value chains, to see success in the ocean energy sector."