NYK vessel rescues four fishermen off the coast of Manila
CSK Zephyr, a bulk carrier operated by NYK, rescued four fishermen whose boat had capsized in bad weather on June 12 (local time) off the coast of Manila.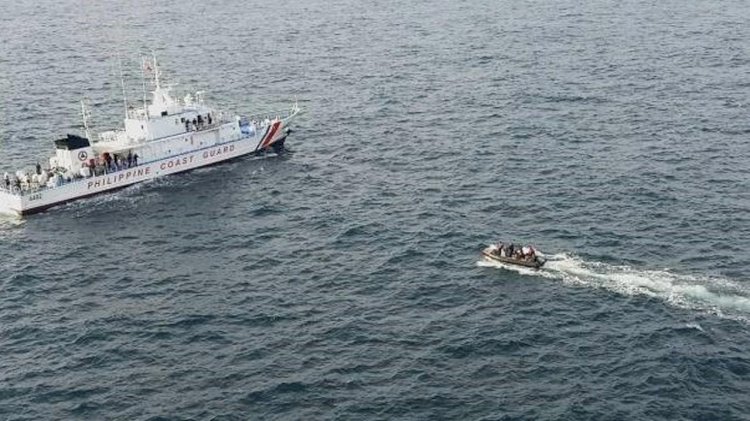 Photo: NYK
While CSK Zephyr was sailing from Port Hedland, Australia, to Caofeidian, Tangshan in China, the vessel found four fishermen clinging to their boat.
The master of CSK Zephyr immediately informed shore management, the Philippine Coast Guard, and the Maritime Rescue Co-ordination Centre, and the four men were brought on board. The rescued fishermen are in good health and have been transferred to a Philippine Coast Guard vessel.