NORDEN and Teck announce emission reduction freight contract
The agreement is expected to reduce annual emissions from Teck shipments handled by NORDEN by 25%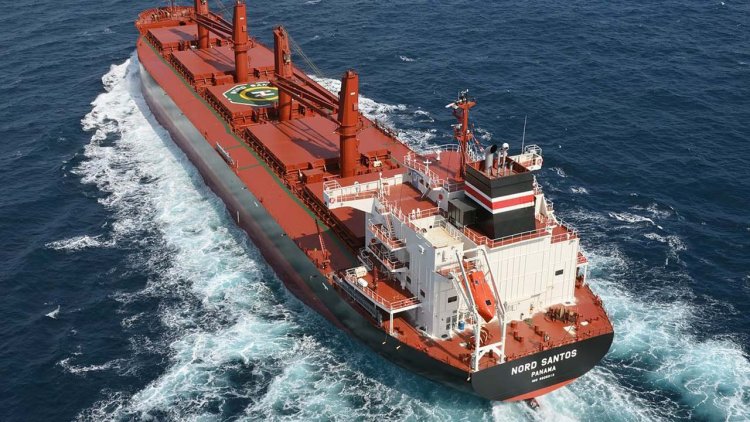 Photo: NORDEN
NORDEN and Teck Resources Limited, today announced an agreement to reduce CO² emissions in Teck's steelmaking coal supply chain.
The agreement is expected to reduce annual emissions from Teck shipments handled by NORDEN by 25%, or up to 6,700 tonnes of CO², equivalent to removing over 1,400 passenger vehicles from the road.
NORDEN will achieve emission reductions by utilising a range of solutions, including the use of fuel-efficient ships and alternative fuels such as biofuel in combination with an intelligent use of advanced data analytics to optimise vessel speed and routing.
"This innovative partnership with NORDEN is expected to reduce Scope 3 emissions associated with transportation of Teck's steelmaking coal, reducing our carbon footprint and advancing progress developing green transportation corridors," said Jonathan Price, CEO, Teck. "Working with transportation providers like NORDEN to reduce emissions downstream of our business furthers our progress towards achieving our net zero by 2050 goal."
"With this initiative, we are now able to design customer-tailored freight emission contracts where we leverage our combined expertise to develop unique solutions that support our customers' ambitions to lower their supply chain emissions," said NORDEN CEO Jan Rindbo. "NORDEN's strategy of helping our customers decarbonise their supply chains means that we in addition to committing to carbon neutrality in 2050, have short to medium-term commitments, where our goal is to make carbon emission reductions towards 2030."