Next Step in Automation and Digitalisation within Marine Operations
Norwegian and German partners will develop a marine automation and digitalisation platform for newbuilds and retrofits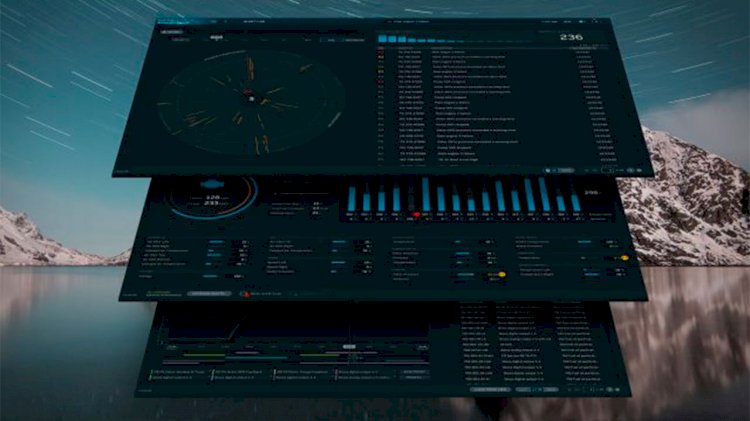 X-CONNECT Platform | Photo: ULSTEIN
The former ULSTEIN subsidiary, Ulstein Blue CTRL, will continue as an independent company under the name Blue CTRL. Both Ulstein and SCHOTTEL will own 50 per cent of the shares in the company. Deliveries from the company will be based on the unique X-CONNECT ®platform.
ULSTEIN has been developing the X-CONNECT® platform for future marine automation since 2011. SCHOTTEL has long traditions for developing control and automation systems with regards to a wide range of ship propulsion asystems.
X-CONNECT® is a universal digital platform for marine automation, control and monitoring. All functionality in the system is predefined and configurable supporting the work philosophy; configure, plug and play. Besides systems for new building projects, the new cooperation will also offer systems suitable for vessel upgrades.
"There are many similarities between our companies. We are both privately owned. This implies the possibility of long-term strategic business concepts. We believe that we have highly complementary products",
says Tore Ulstein, deputy CEO in Ulstein Group and continues:
"Seen from the designer's perspective, we believe that closer integration between the development of the marine platform and the propulsion system will give far better operations of the vessel. If we manage to streamline more data between the different systems on board, we can optimise dynamic positioning and operations. This again will lead to reduced fuel consumption, reduced emission hence greener operations."
Traditionally SCHOTTEL is already present on the vessel's bridge with propulsion control systems. Propulsion controls, together with the recent development of further assistance and positioning systems, have always been a strategic focus for SCHOTTEL.
"We very much look forward to this cooperation in Blue CTRL and to start the common development of intelligent systems for marine automation and digitalisation. The Blue CTRL systems will not only enable us to offer our customers smarter and integrated controls for both newbuilding and existing vessels but also provide a solid system for the offering of hybrid and electric solutions. Partnerships are essential in the current market. With the independent set up of Blue CTRL, with a clear focus on the development of automation and digital services, we ensure that we continually serve our customers as the innovative and global propulsion experts,"
says Stefan Kaul, President Industrial Operations & CEO in SCHOTTEL.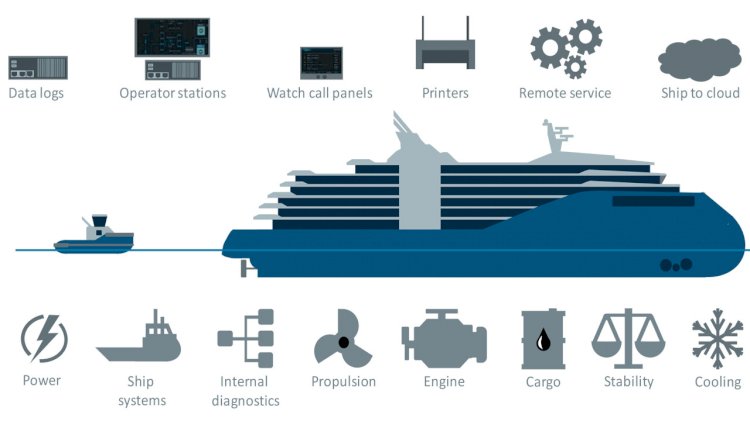 The X-CONNECT® platform is the backbone for a range of products; Alarm and Monitoring System, Integrated Automation System (IAS), Energy Management, Power Management System and the BLUE BOX™.