New combat marine drone developed in Ukraine
Details of this new drone were presented at the international defense exhibition International Defense Industry Fair (IDEF 2023).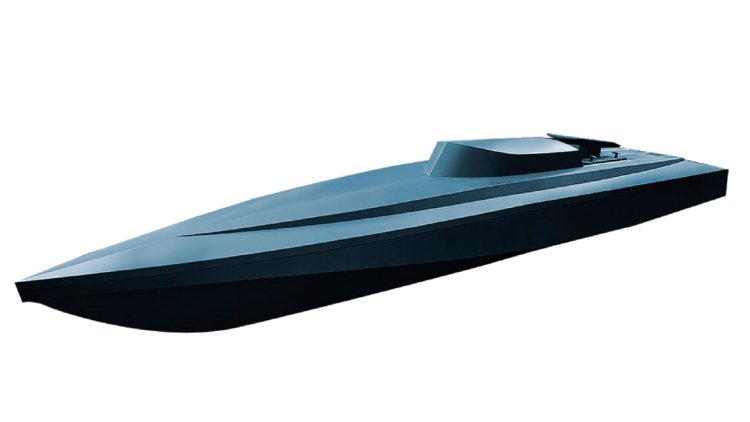 The National Industrial Portal media reported that the Ukrainian state enterprise "SpecialTechnoExport" developed the drone.
Maritime Autonomous Guard Unmanned Robotic Apparatus (MAGURA) V-type is a new generation multi-purpose unmanned surface vessel developed in Ukraine.
It can perform a variety of operations such as surveillance, reconnaissance, patrol, search and rescue, mine countermeasures, marine protection, and combat missions.
The hydrodynamic body and graceful profile allow it to move covertly with excellent maneuverability.
"This is an affordable solution that can be easily launched from any remote location. Unmanned control minimizes the need for human resources to perform missions, reducing potential fatalities while operating in harsh environments," the developers say.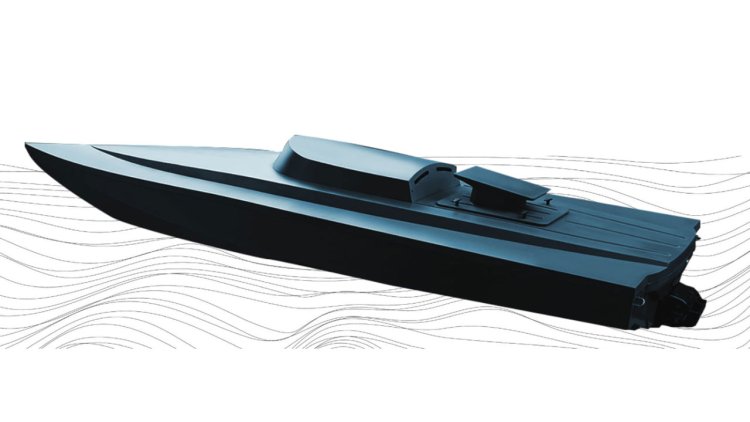 Declared characteristics of MAGURA V5 are:
Length: 5500 mm or 5.5 m;
Width: 1500 mm or 1.5 m;
Height above the waterline: 500 mm;
Cruising speed: 22 knots;
Maximum speed: 42 knots;
Range: 450 nautical miles (approximately 833 km);
Payload: 320 kg;
Communication: mesh radio with an aerial repeater or satellite communication.
The drone itself vaguely resembles one of those that recently attacked the Russian Priazovye reconnaissance ship, which may be its development.
Then, the Russian ship was attacked by new Ukrainian drones of an indeterminate type, one of which was called "Cat and Raccoon."
In March, volunteers also presented a new version of the Ukrainian military naval drone. The photos captured two drones called "Bakhmut" and "For Raccoon."