Navis offers RTG optimisation in latest version of N4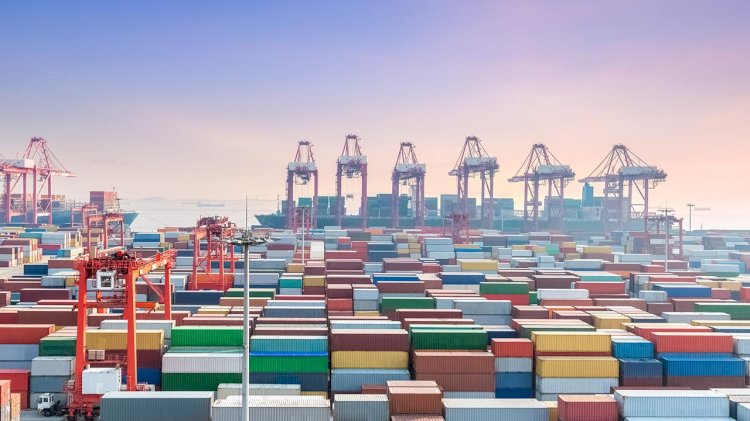 Latest version of N4 TOS provides industry leading general cargo solution, expanded rail capabilities and breakthrough optimizations for RTG driving lower TCO.
Navis, a part of Cargotec Corporation, and the provider of operational technologies and services for the world's leading organizations across the shipping supply chain, announced the availability of N4 3.8, the latest cloud-enabled version of its core terminal operating system. With N4 3.8, Navis has the most complete general cargo solution, and is announcing the availability of RTG Optimization to streamline operations for both manual and automated RTG terminals alike. N4 3.8 lays the foundation for cloud deployments, with a richer suite of Navis Smart application packages, including the Vessel Planning, Mobile, and Safety Suites, that leverage the power of data in the TOS.
Younus Aftab, Chief Technology Officer, Navis, said:
"N4 continues to push boundaries to provide new functionality by leveraging the cloud and Navis Smart technologies to unlock TOS data and lower costs for our customers. We have built the smart platform with the goal of helping all N4 customers, whether they are manually operated or operate with some level of automation, to streamline their operations from the container to the gate, yard and rail and also have increased functionality to better serve rail and general cargo transactions for terminals."
Highlights of N4 3.8 include:
Smart Suite - Improved capability and packaging through ready to deploy cloud applications and rich mobile applications available through flexible packaging options.
General Cargo - Navis has the most complete general cargo capabilities with support of truckers with work orders, appointments, delivery and ad hoc pickups.
Streamlined Rail Operations - Navis has improved the N4 rail module to increase usability and upgrade the rail workflow, reduce unladen truck travel for better performance, and optimize rail crane moves for higher efficiency and productivity.
Navis RTG Optimization - This new module with the focus on data and intelligence can be used by both manned and automated terminals to increase productivity by optimizing side-loading yard cranes through the automated decision making of existing manual processes. It supports existing manual RTG terminals, as well as retrofit manned RTGs towards automation.
Navis 360 Managed Services, launched earlier this year, continues to expand its portfolio to better support customers with the ongoing monitoring and management of N4 3.8, and is available by monthly subscription.