Navarino launches a new GSM service for vessels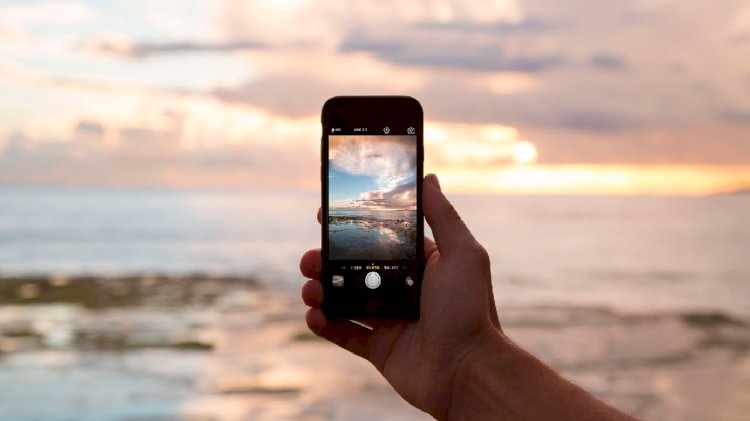 GSM Connect delivers a high-bandwidth mobile data-only service to vessels, enabling for reliable and cost-effective global connectivity.
The near-shore service allows for an alternative communication solution whilst vessels are sailing close to the coastline, or in anchorage and during ship operations in ports. Vessel business connectivity, IoT applications, remote IT connectivity and optional crew welfare can be enhanced by download speeds of up to 100Mbps depending on the mobile carrier's network. Service can deliver an LTE/4G/3G signal up to several kilometres offshore line of sight, which depends on the vessel's position and the distance between the vessel's antenna and the cellular antenna location ashore.
GSM Connect is a complete end-to-end solution providing hardware, network access, and management tools. The main component of the solution is a 3-Modem eSIM router, which ensures global compatibility with LTE/4G/3G networks. eSIM architecture allows GSM Connect solution to provide access to mobile local networks around the world without the need to use and manage physical SIM cards. The Multi-modem, multi-IMSI eSIM router with network agnostic, global cellular connectivity provides access to 20+ eSIMs from leading LTE carriers around the globe.