MSC rules out Arctic exploration on environmental concerns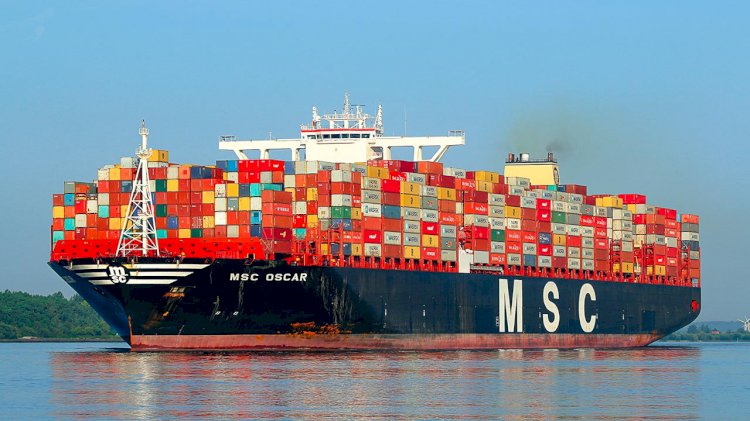 MSC Mediterranean Shipping Company, a global leader in transportation and logistics, has decided not to use the Arctic as a new short cut between northern Europe and Asia and will instead focus on improving environmental performance on existing global trade routes.
The Northern Sea Route lies entirely in Arctic waters and has been trialed by other shipping lines seeking to take advantage of melting ice from global warming. MSC is convinced that the 21 million containers moved each year for its customers can be transported around the world without passing through this Arctic corridor.
Diego Aponte, President & CEO, MSC Group, said:
"As a responsible company with a longstanding nautical heritage and passion for the sea, MSC finds the disappearance of Arctic ice to be profoundly disturbing. Every drop in the oceans is precious and our industry should focus its efforts on limiting environmental emissions and protecting the marine environment across existing trade routes."
A surge in container shipping traffic in the Arctic could damage air quality and endanger the biodiversity of untouched marine habitats – a risk MSC is not willing to take.