MARSS awarded NiDAR drone detection system contract for 90m+ superyacht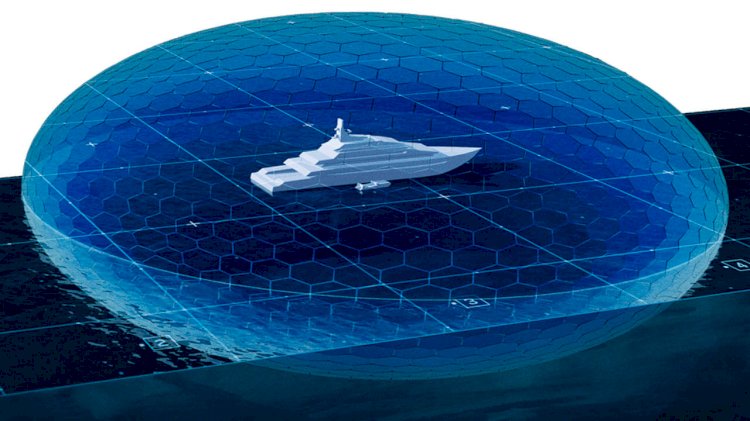 Photo: MARSS
MARSS have secured a contract for the installation of their NiDAR perimeter security and drone detection system onboard a 90m+ superyacht.
NiDAR provides long range 360 degree perimeter surveillance detecting surface and air approaches in the vicinity of the vessel while underway, at anchor and in port. The system operates autonomously and discreetly 24/7 while smart software algorithms automatically analyse and rank threats, triggering alerts to notify crew and security personnel.
By integrating security radars, advanced thermal cameras and searchlights, NiDAR presents a real time awareness picture to operators via an intuitive touch screen interface. An integrated tracking system also enables the crew and security teams to track the live location of tenders and toys via the NiDAR interface.
The vessel is under construction and due for delivery in 2021.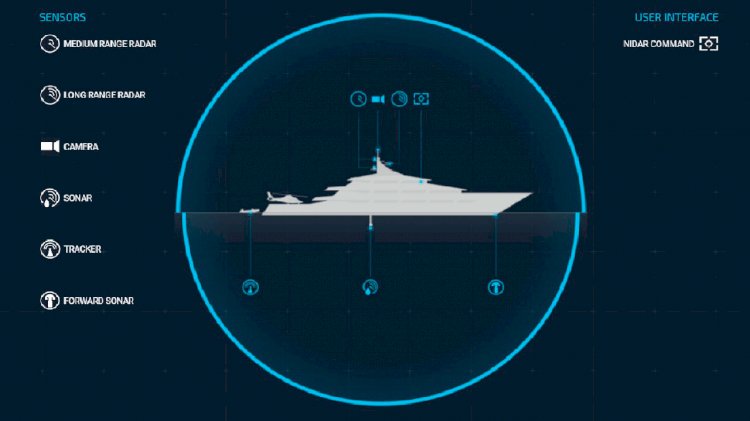 About NiDAR
Operating autonomously and discreetly 24/7, smart software algorithms developed by MARSS analyse and rank unknown objects to determine potential threat levels and trigger alerts.
A yacht's own assets such as tenders, surface and underwater toys and helicopters, plus guests and crew, can be tracked and monitored within NiDAR for added safety and security.