KVH receives $10 million order for TACNAV tactical navigation systems
KVH systems to be used on new-build military vehicles being fielded by an international customer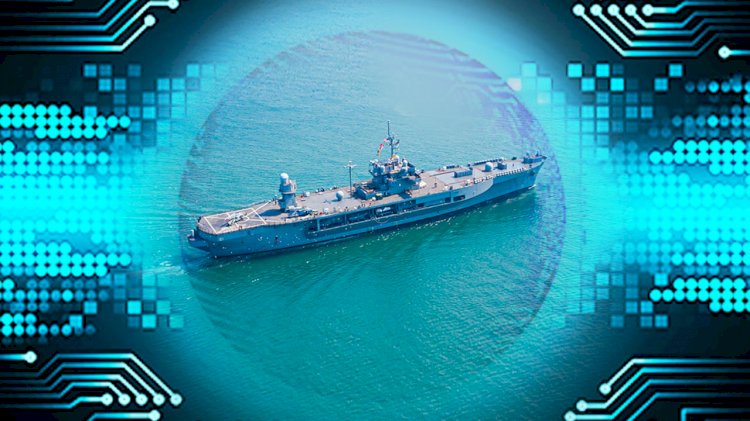 KVH Industries has announced that it has received a new order with a net value of more than $10 million for its TACNAV® tactical navigation systems for use by an international military customer. All hardware deliveries for this order are scheduled to take place in 2020.
Dan Conway, executive vice president of KVH's inertial navigation group, says:
"KVH's battle-proven TACNAV systems provide the precise navigation that is vital to mission success. With militaries demanding assured positioning, navigation, and timing (A-PNT) solutions, this new order reaffirms the value of KVH's unjammable TACNAV products and adds to our backlog."
KVH's fiber optic gyro (FOG)-based TACNAV systems are designed to provide unjammable inertial navigation data that fills in the gaps when GNSS is lost or unavailable, helping to keep soldiers and missions on track. The TACNAV solutions deliver critical, reliable performance in demanding environments for vehicles ranging from battle tanks and M-ATVs, to armored vehicles, reconnaissance, and combat support vehicles.
TACNAV systems are currently in use by the U.S. Army and Marine Corps, as well as many allied customers including Australia, Botswana, Brazil, Canada, Egypt, France, Germany, Great Britain, Italy, Malaysia, New Zealand, Poland, Romania, Saudi Arabia, Singapore, South Korea, Spain, Sweden, Switzerland, Taiwan, and Turkey.
KVH is a leading innovator for assured navigation and autonomous accuracy using high-performance sensors and integrated inertial systems. KVH's FOGs and FOG-based inertial measurement units (IMUs) are in use today in a wide variety of applications ranging from optical, antenna, and sensor stabilization systems to mobile mapping solutions and autonomous platforms and cars.