Kumiai Navigation to retrofit LPG tanker with air lubrication
Alfa Laval OceanGlide has been selected by Kumiai Navigation (PTE) LTD to be installed on one of its LPG tankers as a retrofit.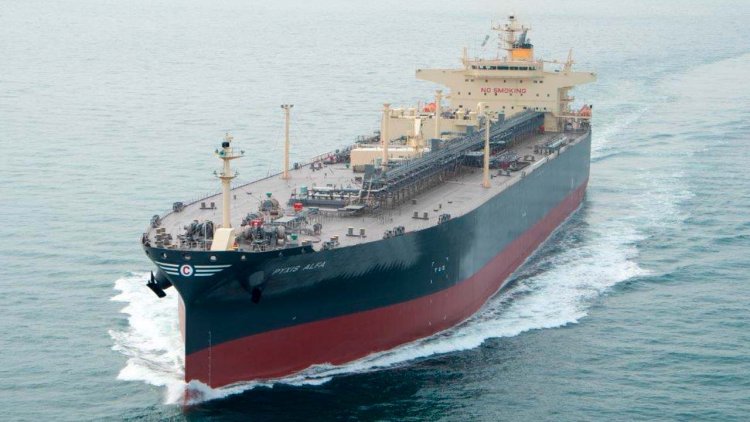 The company's decision to leverage fluidic air lubrication technology is rooted in its ambition to reduce the vessel's energy consumption, improve its overall performance and comply with environmental regulations.
Alfa Laval has been selected for installation of its OceanGlide fluidic air lubrication system on a 54k DWT LPG tanker owned by Kumiai Navigation, a Southeast Asian LPG tanker and bulk carrier company. With this order, Alfa Laval has added LPG tankers to vessel types that can benefit from OceanGlide fluidic air lubrication system. The system can be installed on both new and existing ships with ease.
This patented system uses fluidic technology to generate an even, controllable air layer across a vessel's entire flat bottom, reducing friction and drag. By decreasing the vessel's resistance, OceanGlide offers a proven method for reducing fuel consumption and CO2 emissions.
Tomo Kuroyanagi, Managing Director, Kumiai Navigation, says:
"We want to invest in green shipping practices to help us lower our power consumption and comply with upcoming environmental regulations. In this effort, OceanGlide fluidic air lubrication is currently one of the best available solutions that offer remarkable gains in improving vessel performance and meeting our environmental targets."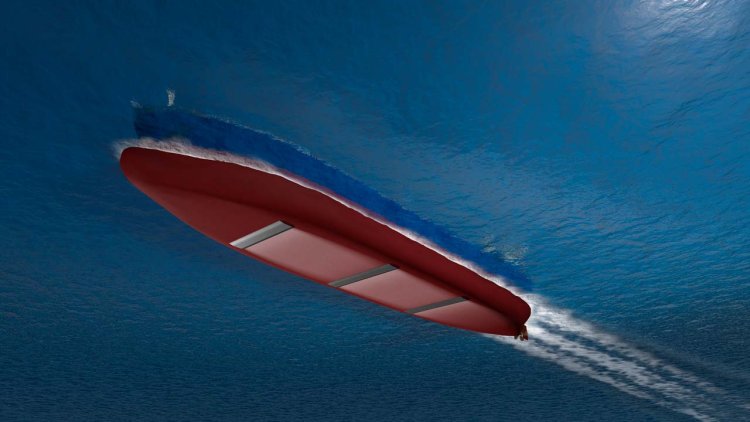 Rajiv Sarin, Head of Air Lubrication, Alfa Laval, says:
"We value the trust our partner has in our technology and collaboration to help them achieve their goal of sailing sustainably. As the market for OceanGlide fluidic air lubrication grows, we are happy to support our customers in their efforts to reduce CO2 emissions and improve energy efficiency of their fleet as a retrofit or a new build installation."
OceanGlide uses fluidic technology to create and control streamlined air layer sections on the vessel's flat bottom, each with its own fluidic band. The independent steering of each band allows a more controlled airflow to reduce friction between the hull and water. These individually controlled sections serve to minimize drag and ensure maximum coverage, eliminating passive cavities along the vessel's underside.
Energy expenditure is minimized because there are few compressors and the bands add almost no drag when switched off. Air distribution bands are installed easily with minimal hull penetrations, which reduces shipyard time and costs, even as a retrofit.
OceanGlide is proven to reduce specific drag by 50–75% and can provide reliable fuel savings of up to 12% under real-life conditions. The actual amount of fuel savings achieved can vary depending on vessel operations & operator priorities.
The technology also supports compliance with EEDI/ EEXI and CII requirements laid down by the International Maritime Organization (IMO) to reduce greenhouse gas emissions.