Inmarsat announces its webinar about power cyber resilience at sea
Inmarsat's team present how you can prepare for the IMO 2021 regulation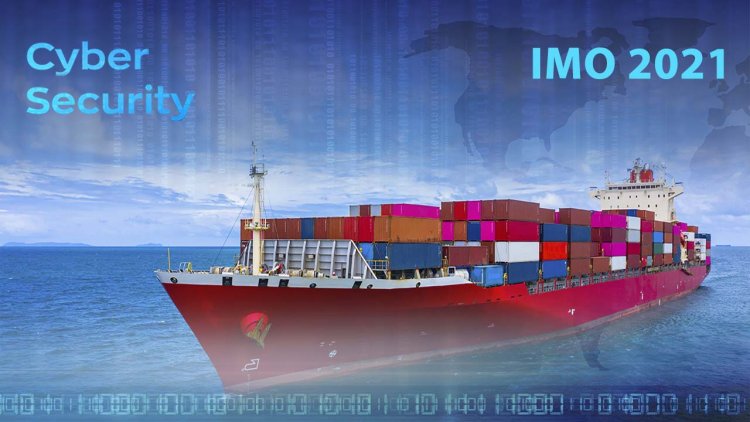 Join Inmarsat's webinar on 14 December as its team present how you can prepare for the IMO 2021 regulation, and power cyber resilience at sea.
The webinar will cover what the new IMO 2021 regulation means for Ship Owners and Managers, the five functional elements of IMO 2021, and real stories of cyberattack experience and results.
Speakers:
Mark Warner, Marketing & PR Director, Inmarsat Maritime;
Peter Broadhurst, Senior Vice President Safety, Inmarsat Maritime;
Laurie Eve, Retail Director, Inmarsat Maritime.
DATE: December 14th, Monday
TIME: 3:00 pm (GMT)
Registration is open now.
Also, you can download Inmarsat's white paper: Cyber security requirements for IMO 2021.
The white paper includes the following:
Cyber risk management.
IMO 2021 in practice.
IMO 2021 compliance.
Fleet Secure Endpoint (FSE).
FSE - supporting IMO 2021 compliance.
FSE - installation and use.