HAROPA and SOGET launch dynamic visualisation and analysis module
To mark the new port performance indicators' publishing, HAROPA and SOGET are launching a new dynamic visualization and analysis module: 'My KPIs'.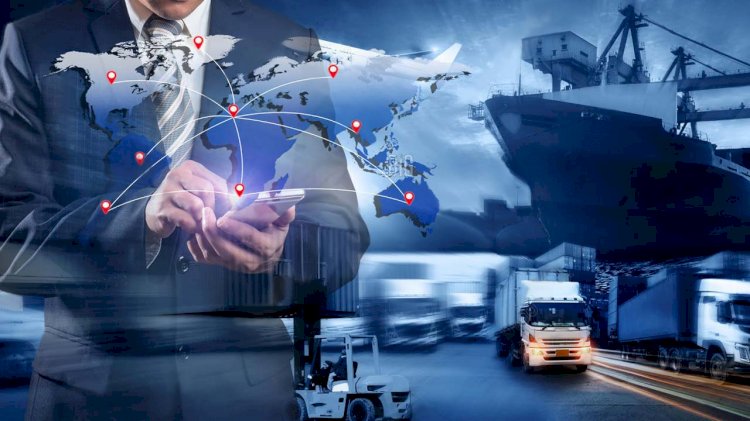 SOGET and HAROPA joined forces to develop an innovative digital tool. This new concept now enables maritime, port and logistics professionals to continuously measure the logistics performance of containerised goods. This graphic, dynamic and instantaneous visualization allows a real monitoring of performance.
'My KPIs' module thus offers everyone permanent access to the average performance of the goods flow and, last but not least, allows companies to measure their own individual performance by logging in with their S)ONE user IDs. All the indicators are available, for both import and export, and according to the three pre/post shipment modes: road, rail and river. The data records are available from 2014, when the first indicators were produced by the local professional working groups.
Laurent FOLOPPE, Sales and Marketing Director HAROPA, says:
'The future belongs to the digitization of port complexes; a major challenge to streamline the passage of goods so that it is always faster, more efficient, smarter and more secure. This new generation of indicators, based notably on the efficiency of our Port Community System, is a first in Europe. It is in line with our positioning as a 'Smart Corridor' and enables us to develop a digital, tailor-made service for our customers along the Seine axis.'
Laurie MAZURIER, Services dept. Deputy Director, SOGET, says:
'My KPIs, which was developed collaboratively with HAROPA and integrated into our PCS S)ONE, brings industrial processes into the port area. Indeed, My KPIs is a real decision support tool for professionals who will be able to take continuous improvement measures and optimize individual and overall performance. S)ONE is based on Microsoft technologies, of which we have been a Gold Partner since 2011. This ensures the efficiency and cyber security of our PCS.'