GPS OVERLAY application works with wireless GPS for emergency navigation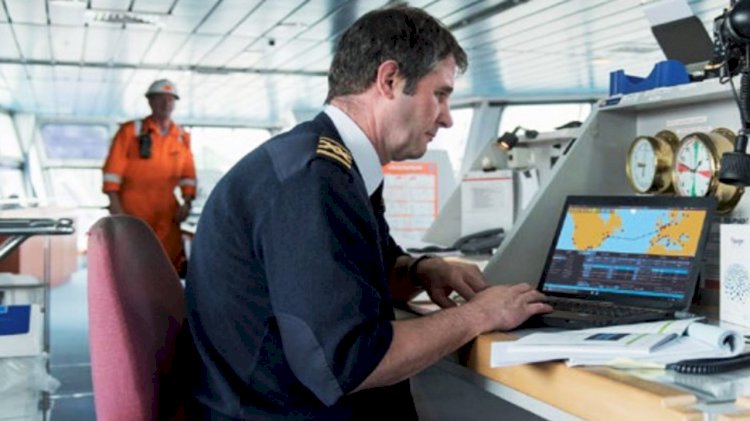 Photo: GNS
GNS has released a new version of its Voyager HUB GPS OVERLAY application to enable users to display vessel position using Pilot Plug and Bluetooth GPS connections as well as a wired connection.
Voyager GPS OVERLAY enables Voyager PLANNING STATION to be used as an emergency navigation system in the event of multiple ECDIS failures. The GPS OVERLAY app also supports enhanced situational awareness in the back of bridge environment.
Using the GPS OVERLAY, the vessel's live GPS position is displayed in real time either on the Voyager map or on official AVCS ENCs to enable the bridge team to monitor vessel position and, if required, to navigate.
Wired and wireless GPS USBs and pilot plugs can be purchased from GNS or users can use their own devices.