GNS adds KPIs in Voyager FLEET INSIGHT Navigation Management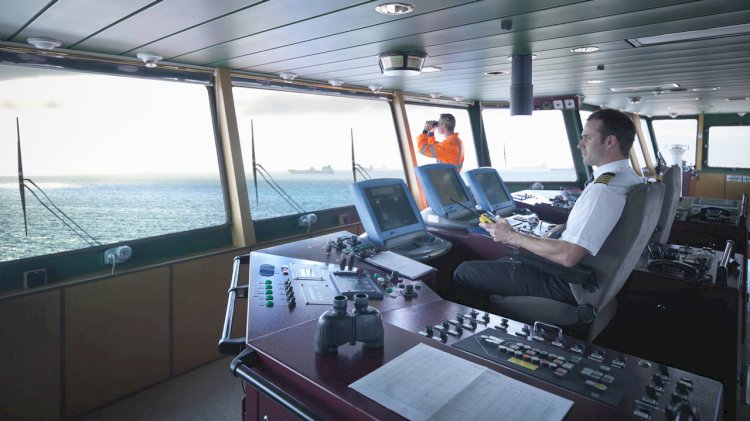 Photo: GNS
GNS has announced that Voyager FLEET INSIGHT Navigation Management service now includes two new modules to support better fleet management and reporting.
From 13 September subscribers to the Navigation Management service in Voyager FLEET INSIGHT will benefit from a new KPI tool to make monitoring of navigation spend, ENC usage and asset utilisation easier as well as the ability to define their own reports.
The new KPI module provides a graphical view of a growing range of Key Performance Indicators (KPIs). Initially these relate to digital spend, usage of digital charts and publications purchased and sailing statistics – distances travelled and percentage time spent sailing.
The new Reports module enables users to view and export specific lists of data related to their fleets. It includes a library of pre-defined reports designed to reflect popular reporting requirements as well as the ability to create and manage your own reports to meet specific company and department reporting requirements and add them to a personal library. Reports can also be shared with colleagues.
Hayley van Leeuwen, GNS's Director of Product and Marketing, said:
"We're excited to be introducing these two new management and reporting tools to provide an increasingly rich user experience for VFI users."
The new KPI and Reporting modules are free of charge to all subscribers to Voyager FLEET INSIGHT Navigation Management and GNS's Voyager Navigation as a Service as well as qualifying Voyager Fixed Price Bundles users.
Voyager FLEET INSIGHT, GNS's online vessel tracking, navigational compliance and cost management service, was launched in October 2018. A free level of service for GNS customers provides hourly vessel tracking, vessel information, navigation subscription and inventory management, navigation compliance management and Port State Control inspection histories. The Navigation Management service is available to all shipping companies on subscription and provides premium AIS tracking at 10-minute intervals, historic trading patterns, navigational usage analysis, port call data, a wallboard feature that provides continuous display of live vessel positions on large screen in Operations centres and reception areas, KPIs and Reporting.