EMEC among 90+ companies supporting EU Clean Hydrogen Alliance
The European Marine Energy Centre (EMEC), alongside 90+ other Hydrogen Europe members, has signed a letter in support of the EU Commission's Clean Hydrogen Alliance.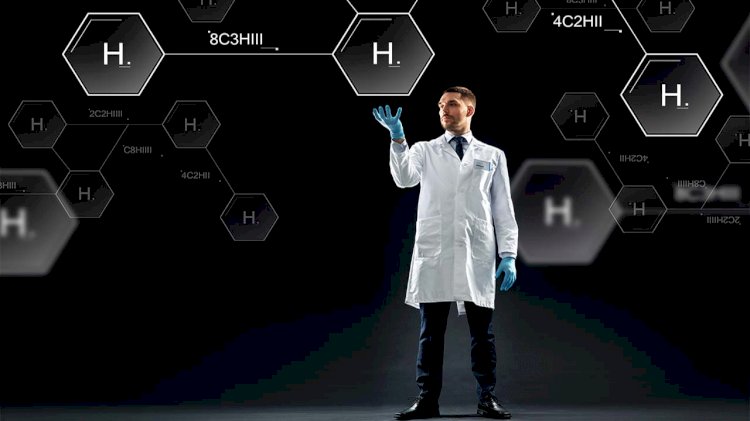 The Alliance will promote hydrogen as an enabler of the post-COVID economy and a zero-emission society, aiming to scale-up production and deployment of hydrogen by 2030.
93 CEOs of Hydrogen Europe's members have sent a letter to Executive First Vice-President Timmermans, Commissioner Simson and Commissioner Breton to demonstrate their support to the Clean Hydrogen Alliance and their commitment to delivering on the climate agenda.
Jorgo Chatzimarkakis, Secretary General at Hydrogen Europe said:
"It's impressive to see the commitment of so many companies of different sizes and different parts of the value chain of the hydrogen sector coming together to support this alliance. We, at Hydrogen Europe, want to help make this initiative an integral part of the European Green Deal."
In the letter, the signatories confirm their readiness to invest massively into the use of hydrogen. With a technological maturity that enables immediate commercial deployments in many fields, the hydrogen sector is ready to deliver on massive emission reductions, contributing already to 2030 EU climate and energy targets. They also strongly believe that the deployment of clean hydrogen can contribute to the European Green Deal.
EMEC is committed to supporting the development of green hydrogen for islanded communities with pioneering projects spanning the generation of hydrogen from renewable energy, decarbonising lifeline island services (e.g. ferries and aviation) and major island sectors (e.g. distilling).
In the recovery plan (Next Generation EU), the Commission focuses on unlocking investment in clean technologies and value chains. The Clean Hydrogen Alliance will steer and coordinate the upscaling of clean hydrogen production and use in Europe. Hydrogen Europe has proposed the Green Hydrogen Investment and Support Report that offers a concrete roadmap for the alliance to initiate this process.