Döhle Group partners with Navarino in a major technology and connectivity project
One of the major tramp owner/managers partners with the world's largest Fleet Xpress distributor as Döhle Group and Navarino roll out 100+ vessel FX project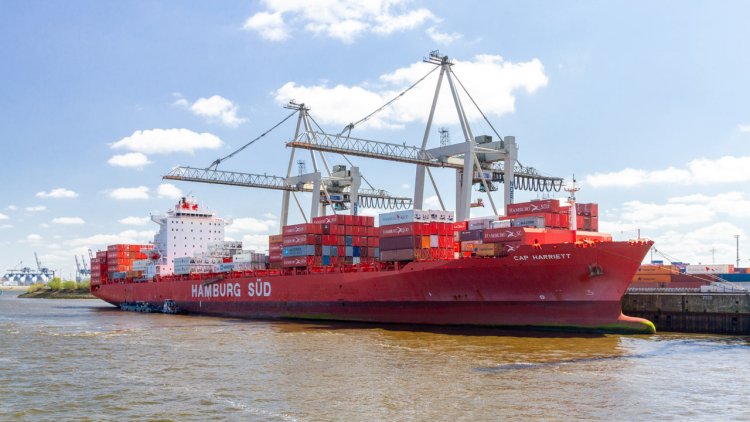 Döhle Group, one of the major ship owning & management companies in the world, has partnered with Navarino in a major technology and connectivity project that will see Inmarsat Fleet Xpress (FX) and Infinity rolled out on more than 100 vessels.
The company has selected Navarino to combine the high-speed connectivity of FX with the advanced digitalization tools of Infinity across several of its managed fleets in order to provide them with a major technology upgrade. Intellian is the chosen antenna manufacturer with the NX series model. Up to now more than 90 vessels have been installed.
Dimitrios Chatzitzanos, Navarino's Managing Director for its German office, said:
'We are excited and proud to be working on a project with Döhle Group who are among the top ship owner/managers in Germany and globally. I'm confident that FX combined with infinity will meet all the complex bandwidth and networking requirements that Döhle Group has.
We had to overcome the logistical challenge of installing a significant number of units in a short time frame, but thanks to excellent cooperation between our two organisations this was successfully completed. We are now looking forward to a long term, productive and successful cooperation.'
Mr Benjamin Weltz, Head of Fleet IT at Döhle Group said:
'Inmarsat's FX and Navarino's Infinity were proven successful during sea trials. We decided to migrate our fleet because we needed a reliable and fast connectivity solution in order to meet the increased bandwidth demand, while at the same time allowing us to control our costs. Furthermore, the solution helps us to provide a higher level of crew connectivity, allowing them to stay in touch with family and friends as if they were ashore.'