Costa's Favolosa and Toscana to sail on South America cruises in 2021-22
In the 2021-22 season Costa Cruises will deploy Costa Favolosa and its new flagship Costa Toscana in South America.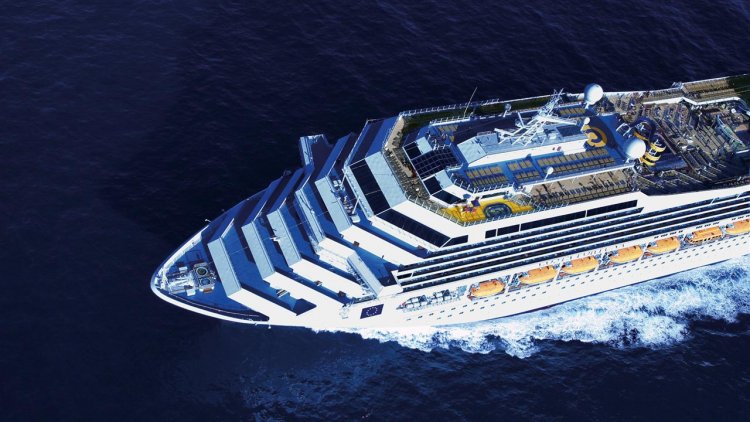 Photo: Costa Cruises
Costa Cruises, the leading cruise line in Europe and a part of Carnival Corporation & plc, presented its programs for the 2021-2022 season in South America during an online conference led by Dario Rustico, the brand's General Manager for Central and South America.
For its restart in South America, the Italian cruise line will introduce two developments: its new flagship Costa Toscana will make her debut in Brazil, and Costa Favolosa will extend her season to almost five months.
Dario Rustico, General Manager for Central and South America for Costa, said:
"The debut in Brazil of our most innovative ship strengthens the special 72-year long bond between Costa Cruises and South America. Costa Toscana promises to be a highly popular attraction in 2022."
Costa Toscana is currently under construction at the Meyer shipyard in Turku, Finland. With gross tonnage of over 180,000 tons and more than 2,600 staterooms, including a new cabin category with balcony and terrace, she is the sistership to the recently introduced Costa Smeralda.
The inaugural cruise of Costa Toscana will include New Year's Eve, as it will depart from Santos on 26 December 2021 for a seven-night holiday to Salvador and Ilhéus, returning to Santos on 2 January 2022.