Brødrene Aa is building autonomous ferry
This contract gives the opportunity to showcase a new concept for cities that want to make better use of their waterways.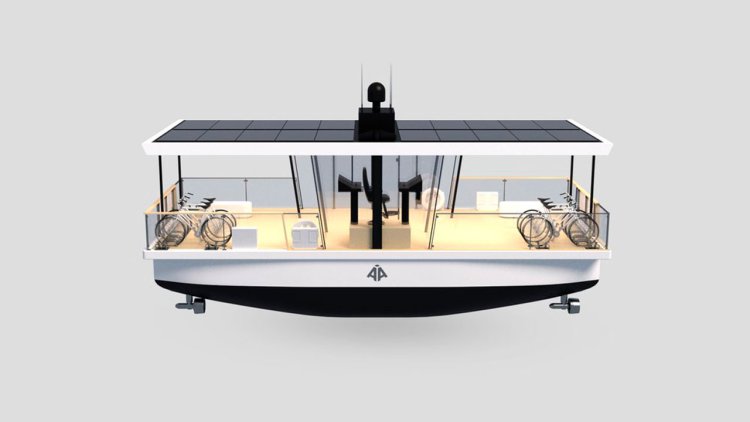 The shipping company Torghatten and the autonomy supplier Zeabuz are behind the project, and Brødrene Aa has been responsible for design and construction and has been given the task of building the first autonomous passenger ferry for commercial operation that will run in the middle of Stockholm.
The vessel to be built is an electric catamaran with a capacity of 25 people. It is scheduled to be completed in April 2023. The boat will operate a route between Kungsholmen and Søder Mellarstrand in Stockholm, with 15 hours of continuous electric operation each day. The boat will be 12 meters long and will have an open, covered passenger deck with boarding and disembarking at both ends.
This is a very interesting contract for Brødrene Aa as it gives the opportunity to showcase a new concept for cities that want to make better use of their waterways.
At first, the boat will always be led by a captain on board, while the trip will be monitored from a control room. In the long term, the idea is that everything will be controlled from the control room on land.
Reidun Svarva, Head of Business Development in Torghatten, says:
"Norway is at the forefront of developing autonomous vessels, and we have come a long way in the development of cargo ships. Now we are taking this to the next level with testing and development of commercial, driverless passenger ferries. We are proud of this project where both the shipping company, technology supplier and shipyard become a Norwegian export product to Stockholm."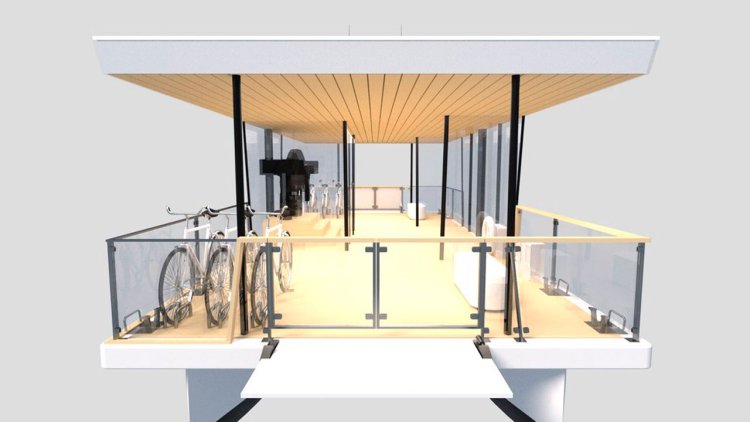 It is the Norwegian technology company Zeabuz that supplies the autonomous system for the passenger ferry. The company developed from from the maritime research environment at the Norwegian University of Science and Technology (NTNU). Together with NTNU, Zeabuz has already developed an autonomous test ferry that runs in Trondheim. The project in Stockholm stands out in that it will be the first autonomous ferry with commercial operation.
CEO of Zeabuz, Erik Dyrkoren, says:
"We have learned a lot from our project in Trondheim, and now we are ready to take the next step in creating the world's first commercial autonomous city ferry. The technology will mostly be the same, but in Stockholm we will test the autonomy system in daily operation with passengers in a way that no one has done before. This will be very exciting."
CEO at Brødrene Aa, Tor Øyvin Aa, says:
"For Brødrene Aa, this is also a very exciting project, where we make use of the technological expertise and experience we have in building energy-efficient high speed ferries, and get to combine it with the latest in autonomous solutions."
In the long term, there are interesting future possibilities for this type of vessels, at a time when more and more cities are looking at better utilization of the waterways as a means of transport.
The project with autonomous ferries in Stockholm is also attracting international interest, not least because of the project's green profile. Around 90% of all urban areas are located by waterways, but due to extensive emissions and high operating costs, these waterways are used far too little.