Belfast to build zero emissions ferries following £60m funding boost
A Belfast Maritime Consortium led by Artemis Technologies has won a £33 million UK Government innovation grant to develop zero emissions ferries in the city, that will revolutionise the future of maritime transport.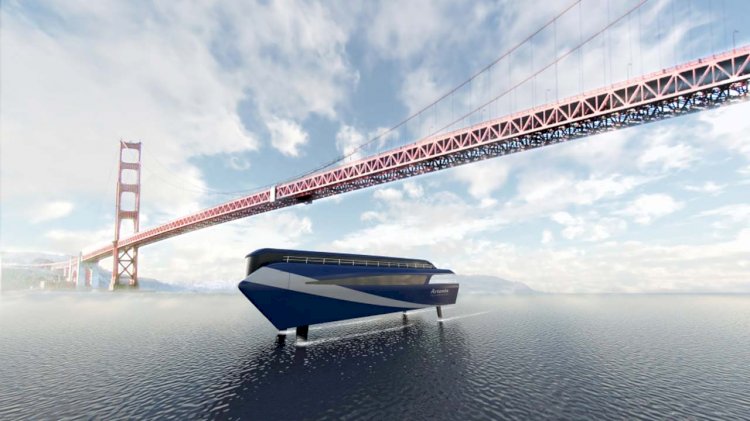 Photo: Artemis Technologies
With further investment from consortium partners, the total project investment will reach close to £60m over the next four years, creating an initial 125 research and development jobs, and leading to more than 1,000 in the region over the next 10 years.

The 13 partner syndicate - which is a mix of established and young companies, including Belfast Harbour and Bombardier, academia and local public bodies - is the only Northern Irish or maritime recipient of the UK Research and Innovation flagship Strength in Places Fund.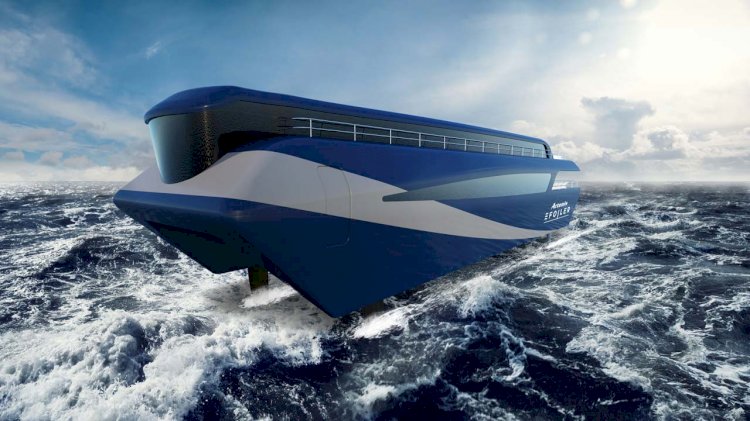 A spin-off from the America's Cup sailing team, Artemis Racing, Artemis Technologies is led by double Olympic gold medallist Iain Percy OBE. Iain said:
"Belfast's local expertise coupled with the city's rich shipbuilding heritage, and our own America's Cup yacht design experience, will ensure Belfast is the global lead in zero emissions maritime technology.
For years, we've been designing low energy, high performance solutions for some of the fastest yachts on the planet, and we will now utilise that knowledge, and along with our partners, apply it to build the world's most environmentally friendly high-speed ferries, capable of carrying up to 350 passengers.
Our concept for an electric hydrofoil propulsion system is totally unique and will enable vessels of the future to operate with up to 90% less energy, and produce zero emissions during operation.
As cities across the world seek ways to reduce pollution and ease traffic congestion, the transformative vessels to be produced right here in Belfast, will have a global role to play in delivering the connected maritime transport system of the future."
The Belfast consortium brings together a range of established and young firms, academia and public bodies, including: Belfast Harbour, Bombardier Belfast, Northern Ireland Advanced Composites Engineering (NIACE), Creative Composites, Energia, Catalyst, Invest Northern Ireland, Ulster University, Belfast Met, Queen's University, Belfast, Ards and North Down Borough Council, and Belfast City Council.