AIDA Cruises restarts AIDAluna in September from Kiel
AIDA Cruises today announced that on Sept. 5 AIDAluna will be the seventh ship in the AIDA fleet to restart guest operations in 2021.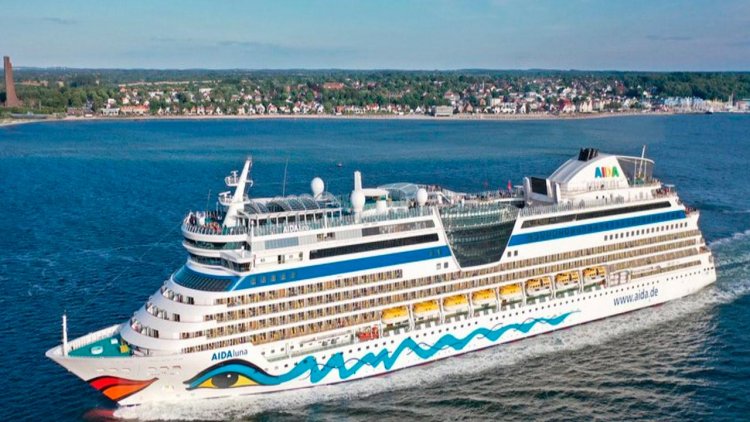 Photo: AIDA Cruises
Up to and including Oct. 14, 2021, a variety of travel dates for three- and four-day cruises departing from Kiel are now available for booking.
In May 2021 AIDA Cruises opened the cruise season in Kiel with AIDAprima, which is currently sailing seven-day voyages every Saturday in the Baltic Sea calling at Gothenburg, Visby on the island of Gotland and Stockholm until Oct. 23, 2021.
By the end of this year AIDA Cruises plans to have 10 ships sailing, offering travelers a broad range of vacation options -- including its highly anticipated new ship, AIDAcosma, to be delivered in December 2021.