AI technologies help to develop a model for shrimp aquaculture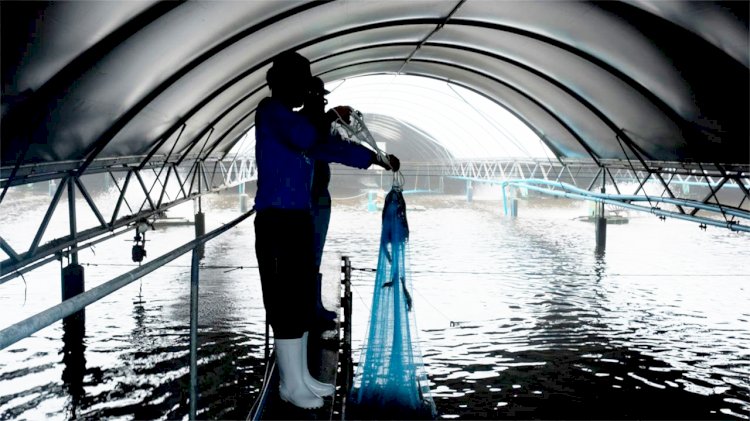 UMITRON PTE. LTD. has started a joint project with CHAROEN POKPHAND FOODS PUBLIC COMPANY LIMITED (CPF) to develop a future sustainable model for shrimp aquaculture.
CPF operates an integrated agro-industrial and food business in Thailand and is currently the largest shrimp business enterprise in the world.
By providing UMITRON solutions such as AI and automation technology to CPF's environment-friendly farms, the project aims to:
improve growth efficiency
heighten biosecurity and quality of work
reduce feed wastage which would help minimize any environment issues.
Ultimately, the parties encourage spreading sustainable seafood ideas in Japan and the Asian consumer market, and contributing to provide sustainably grown food in the world.